We strive to build Dolang into the first brand in China's teaching equipment industry. We have set up a new vocational education mode integrating enterprise, university, and institute to promote the transformation of scientific results into products.
Our company is located in the Lashan High-Tech Industrial Park of Jinan City. The factory covers an area of 9240 square meters, among which the production zone occupies 3,000 square meters and the office area occupies 1,500 square meters. Our products are produced with Garman technologies. All production processes are connected closely to ensure the product quality and delivery time.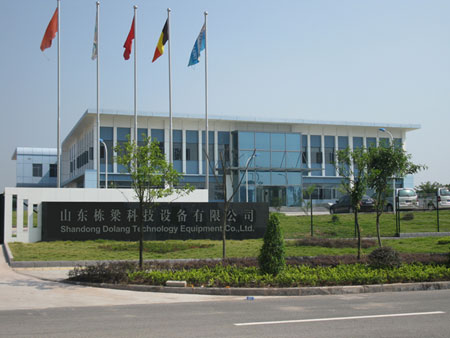 Company Gate
We have a professional technical team, skillful workers, as well as dedicated sales team and after-sales service team to provide customers with excellent pre-sales, in-sales, and after-sales services.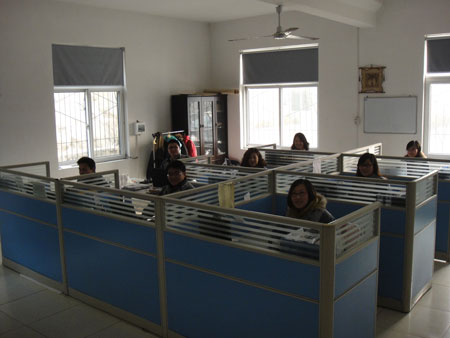 Office
To get things done well from the start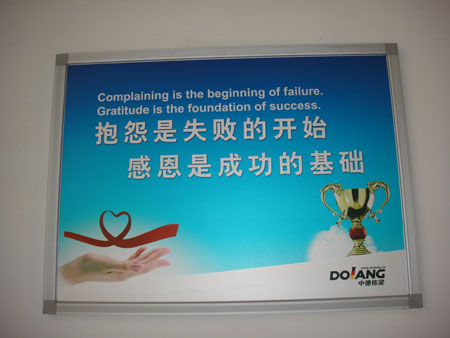 Company Culture
To show our company's conventional products for customers to visit. To display our newly developed products
Company Showroom 1
Company Showroom 2
Our outstanding international trade team is able to provide customers with information about product technology, production process, loading, and delivery timely and accurately. Questions put forward by the customers will be answered in a timely manner.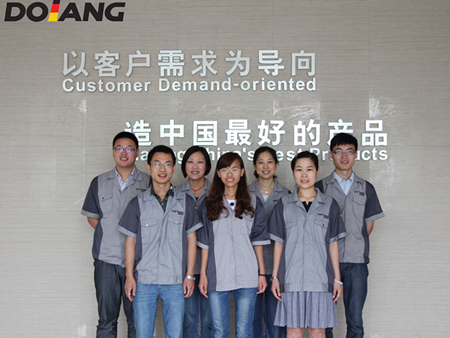 International Trade Team
To provide customers with professional technical training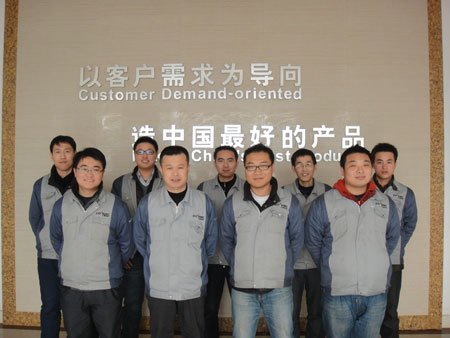 Training Engineering Department
We have obtained 14 national patents and organized or co-organized various technical competitions.
Wall of Honor
Our production center is provided with many advanced imported or domestic equipment.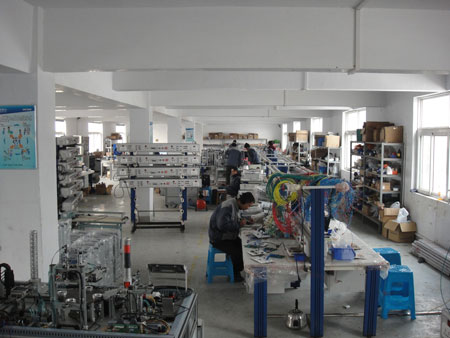 Production Center
To show corporate culture, contests held, and honors obtained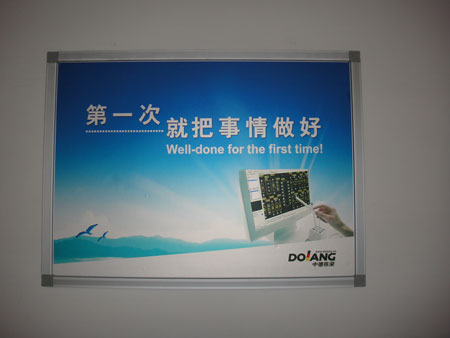 Cultural Wall
We have invited customer to visit our factory.
Customer Visit
Customer Visit
Customer Visit
Customer Visit
Customer Visit